Patterned injuries or bruising should be highly suspicious in child abuse. Multiple parallel marks may indicate force of fingers from when child is slapped. Other definable shapes such as belt buckles, belts, cords, wires, hangers or other objects may leave a unique pattern, recognizable by the observer. Human bitemarks are another common injury in child abuse. Bitemarks may be found on any part of the child's body, but are most commonly seen on the extremities, the face, the back, and the abdomen.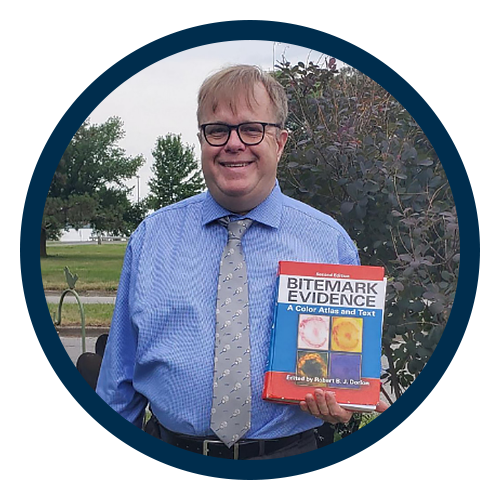 Dr  James graduated from a one year course,  McGill University, Dental Forensics Program; part on-campus  training with the Surete du Quebec Forensics Team. Dr James is focusing on Child Abuse, Elderly Abuse, Human Trafficking, and Intimate Partner Violence. He also gives educational PowerPoint presentations on these topics. 
Also, trained at University of Tennessee, Body Farm, and Clandestine Grave Recovery. Dr Frizzell's motto is: "The Power of Observation", in the forensic's world.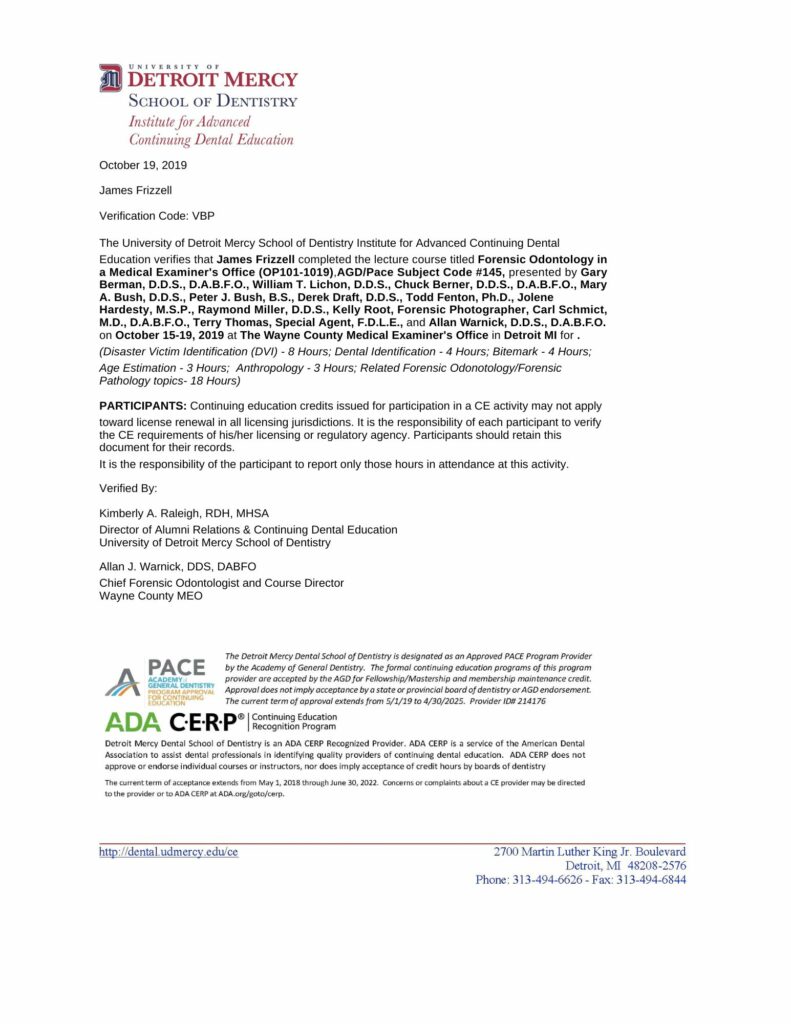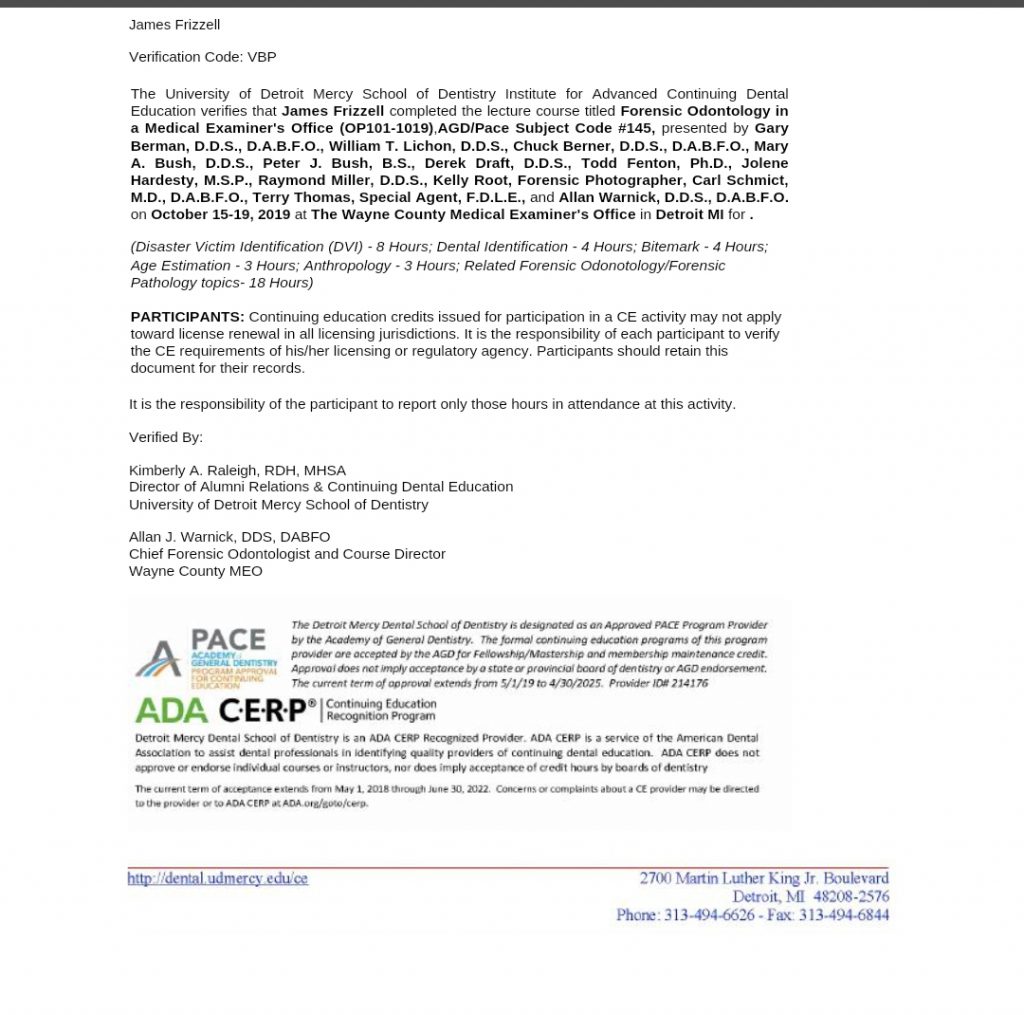 The power of photoshop is to give enhancement and clarification of photographed images into evidence. Forensic photography must be taken in the camera RAW setting. Photoshop's  use is not to modify images, but to clarify images;  and often to show image items or trauma not seen with the naked eye. 
The importance of not proving innocent or guilty, but only  to aid in clarification of the imaged evidence. It is essential, legally, to have the professional skills to present in court the metadata report printed, and prints made of the contact sheets of the photoshop evidence images, for presentation in a court case.
Forensic Dentists Provide Evidence Analysis
The suspicion of abuse or neglect provides us with the opportunity to interrupt the chain of events which threaten the life and the well being of children or adults. By learning signs and symptoms of abuse, knowing how to document what is seen, and by fulfilling your legal duty to report suspected abuse or neglect, health professionals may help to mend a family in distress or to save the life of a helpless child or adult. (ABFO Manual).
Frizzell Forensics Is Available For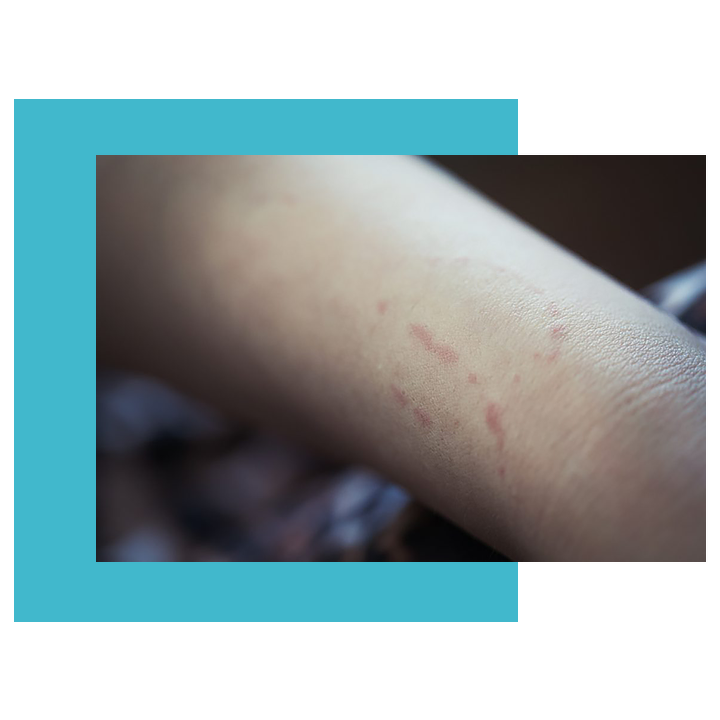 Bitemark and Patterned Injury Cases
For assistance for Police, or Hospital Emergency Departmet (on-call 24-7) or For Other Health Professionals.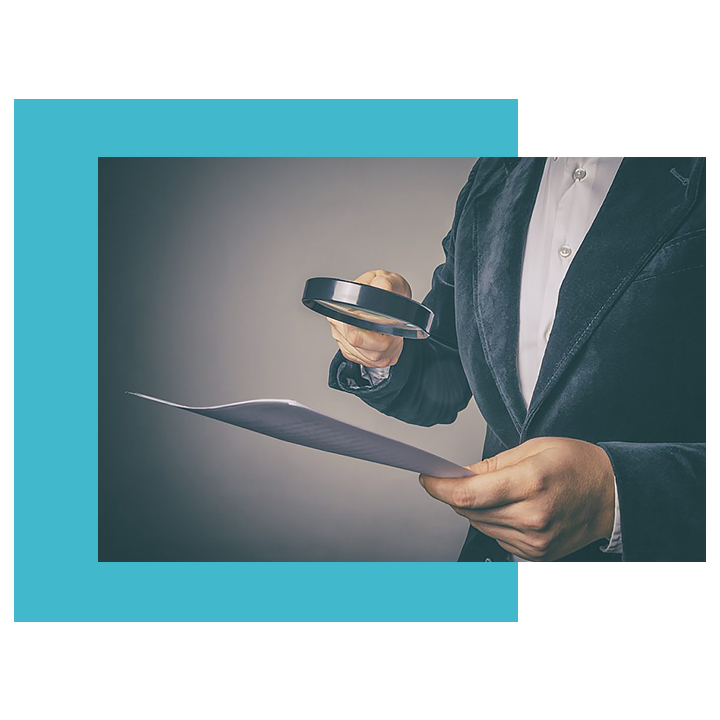 For Dental, Medical, Legal, Police Foundations College, and PSW  Professions.